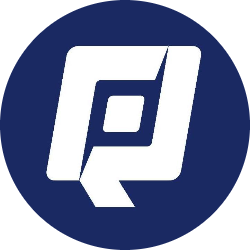 First Quality
United States of America Great Neck 80 Cuttermill Rd. Suite 500
Telecommunication, Call Centre, Customer Service Jobs
Sales, Business Development, Business Consulting
Company Detail
First Quality® has become a diversified family of companies manufacturing Adult Incontinence Products, Feminine Hygiene Products, Baby Wipes, Adult Washcloths and Consumer Paper Products serving institutional and retail markets throughout the world. First Quality® companies are operated independently to maintain focus on the markets they serve but benefit from being a part of the First Quality® family of companies. Each First Quality® company has incorporated into their business practices the core First Quality® Philosophy. By sharing technologies and resources, First Quality® companies improve efficiencies, quality and bring innovative technologies to the markets they serve. Our core business philosophy is built on a proud culture driven by safety and quality, respect, humility, integrity, customer focus, and teamwork.
Company Overview
Established 1989
Employees 1,001-5,000
Email ******@firstquality.com
Current Opening
We are seeking an experienced Sales Support S...