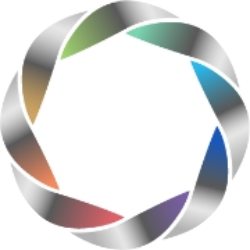 cordantgroup
United Kingdom Hillingdon, Middlesex Chevron House 346 Long Lane Hillingdon UB10 9PF
Management (incl. project, product management & human resources)
Telecommunication, Call Centre, Customer Service Jobs
Sales, Business Development, Business Consulting
Company Detail
Our Purpose The world is changing fast – and society is feeling the effects. Though we're more and more connected, the bonds that could unite us are weakened by inequality. At Cordant, we want to see a stronger society. A society united by shared opportunities – where everyone can maximise their own potential, find fulfilment, and live meaningful and sustainable lives. Our Guiding Principles Prosperity for all Every person should have equal access to wealth, opportunities, resources to thrive, and the chance to enjoy true prosperity. We're redistributing wealth to provide people with the tools to enjoy good health, feel secure and reach their potential. Covenant beyond contracts Contracts ensure an exchange of value that everyone agrees on. But this isn't enough – we champion social exchanges that benefit the common good and engage in a social covenant where partnership takes president over transaction.
Company Overview
Established 1959
Employees 10,001+ employees
Email ******@cordantgroup.com
Current Opening
Thank you for your inquiry about employment opportunities at our company. Unfortunately, we have no open positions at this time. Please check this page again later.