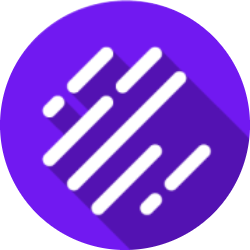 Envision Pharma Group
United Kingdom Wilmslow, Cheshire Barons Court, Manchester Road, Wilmslow, Cheshire SK91BQ,
Telecommunication, Call Centre, Customer Service Jobs
Management (incl. project, product management & human resources)
Company Detail
Founded in 2001, Envision Pharma Group is a global provider of evidence-based communication services and industry-leading technology solutions serving pharmaceutical, biotechnology, and medical device companies.
Company Overview
Established 2001
Employees 501-1,000 employees
Email ******@envisionpharmagroup.com
Current Opening
A new role for a very experienced project manager ...