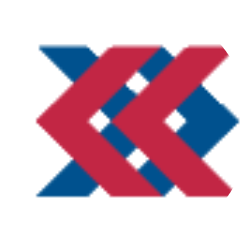 The Language Business
United Kingdom London 103 The Tramworks, Hatherley Mews, London, London E17 4QP, GB
Telecommunication, Call Centre, Customer Service Jobs
Sales, Business Development, Business Consulting
Banking, Finance, Insurance, Accounting and Trade jobs
Administrative office management jobs
Company Detail
Established in 1989, The Language Business is one of the UK's leading and specialist multilingual recruitment consultancies. With nearly 30 years of experience, our passion is to provide you with an outstanding level of multilingual recruitment service, whether you are a client or a bilingual candidate. We pride ourselves on spending time with both clients and multilingual candidates to fully understand your needs and expectations and ensure that we find the right multilingual job match for everyone. Our highly trained and experienced bilingual consultants are always available to meet with you to discuss your multilingual recruitment needs and assist you with your multilingual job search. We think it is essential for companies wishing to succeed in international markets to hire multilingual staff. As the former German Chancellor Willy Brandt once remarked, "If I am selling to you, I speak your language. If I am buying, dann müssen Sie Deutsch sprechen".
Company Overview
Established 1989
Employees 2-10 employees
Email ******@languagebusiness.co.uk
Current Opening
COMPANY BACKGROUNDThis is a fantastic opportunity ...