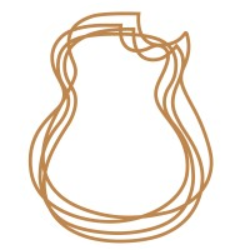 The North American Guitar
United States of America Nashville, Tennessee 434 Houston St, #131
Telecommunication, Call Centre, Customer Service Jobs
Sales, Business Development, Business Consulting
Marketing and PR, Advertising and Creative Media Jobs
Management (incl. project, product management & human resources)
Art and Music Jobs
Company Detail
The North American Guitar is the home of the world's finest guitars. Representing the greatest luthiers and handmade guitar brands on the planet, TNAG is the number one destination for discerning players and collectors alike both online and in their showroom in Music City, Nashville, Tennessee.
Company Overview
Established 2010
Email ******@thenorthamericanguitar.com
Current Opening
Thank you for your inquiry about employment opportunities at our company. Unfortunately, we have no open positions at this time. Please check this page again later.