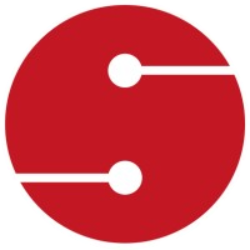 Studiospares
United Kingdom Luton 19-21 Bilton Way
Telecommunication, Call Centre, Customer Service Jobs
Sales, Business Development, Business Consulting
Retail Jobs
Company Detail
Studiospares was a family business founded in 1983 by Barry Lambden. Having been a Pro Audio engineer, Barry put his talents to work in developing a vast range of affordable products that allowed the business to grow in to a formidable name in the Industry. His dedication to quality, service and cost was to become the ethos of the Company for decades to come. In December 2018, Barry retired after a long and distinguished career. His commitment to his wide and varied customers was only equalled by his devotion to his staff, many of which have been at his side for the best part of three decades. A few of his most senior staff engineered a Management Buy Out whose commitment to upholding Barry's Ethos was fundamental to their plans. Roy Collins will thus take over as MD of the Company with Nigel Scales as Operations Director within the coming weeks.
Company Overview
Established 2018
Email ******@studiospares.com
Current Opening
Thank you for your inquiry about employment opportunities at our company. Unfortunately, we have no open positions at this time. Please check this page again later.