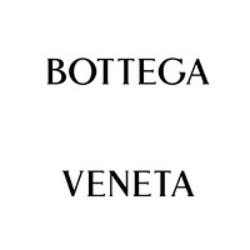 Bottega Veneta
Italy Milan Via Ercole Marelli 6
Telecommunication, Call Centre, Customer Service Jobs
Sales, Business Development, Business Consulting
Retail Jobs
Company Detail
Bottega Veneta – Inspiring individuality with innovative craftsmanship since 1966. Under the direction of Daniel Lee creativity lies at the heart of all that we do. Born in Vicenza the house is rooted in Italian culture yet maintains a truly global outlook. An inclusive brand with exclusive products Bottega Veneta is as much of a feeling as it is an aesthetic.
Company Overview
Established 1966
Employees 1,001-5,000
Email ******@bottegaveneta.com
Current Opening
Thank you for your inquiry about employment opportunities at our company. Unfortunately, we have no open positions at this time. Please check this page again later.