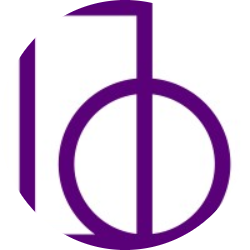 Besedo
Sweden Stockholm Hornsbruksgatan 28
Telecommunication, Call Centre, Customer Service Jobs
IT, Software development, System Engineering Jobs
Marketing and PR, Advertising and Creative Media Jobs
Market Research, Research Jobs
Company Detail
Besedo is a leading provider of products and services for content security and moderation, to online marketplaces. Since the start in 2002, Besedo has specialized in defeating fraud by constantly analyzing patterns and trends to stay ahead of scammers. Customers are benefitting from improved content quality and relevancy, enabling them to deliver better experiences to their users. Besedo today offers a mix of automation with the newly released tool Implio, and manual moderation by teams in five offices around the world, all tailor made to the needs of its clients.
Company Overview
Established 2002
Employees 501-1,000
Email ******@besedo.com
Websitehttp://www.besedo.com
Current Opening
Supporting users and answering their questions...