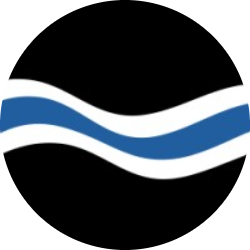 POOLCORP
United States of America Covington 109 Northpark Blvd
Telecommunication, Call Centre, Customer Service Jobs
Sales, Business Development, Business Consulting
IT, Software development, System Engineering Jobs
Company Detail
POOLCORP's Sales Center networks distribute non-discretionary pool maintenance products such as chemicals and replacement parts and discretionary products such as packaged pool kits, whole goods, irrigation, and landscape products. The product mix also includes a complete line of commercial and residential irrigation products and parts, power equipment for the professional landscape market, specialty products such as outdoor lighting, grills, and outdoor kitchen components, golf irrigation, and water management products. We recognize our responsibility to contribute to the sustainability of our environment. POOLCORP is taking strides towards reducing our carbon footprint, providing product choices that allow our customers to reduce their environmental impact, and implementing health and wellness programs company-wide to improve the lives of our employees. POOLCORP focuses on exceptional value and promoting growth for our customers' businesses, expanding opportunities for our employees, and increasing returns for our shareholders. We strive to locate products at the lowest possible cost while maximizing supply logistics to deliver the best value to our customers.
Company Overview
Established 1983
Employees 1,001-5,000
Email ******@jetlineprod.com
Websitehttp://www.poolcorp.com
Current Opening
Thank you for your inquiry about employment opportunities at our company. Unfortunately, we have no open positions at this time. Please check this page again later.